State Funeral of Queen Elizabeth ll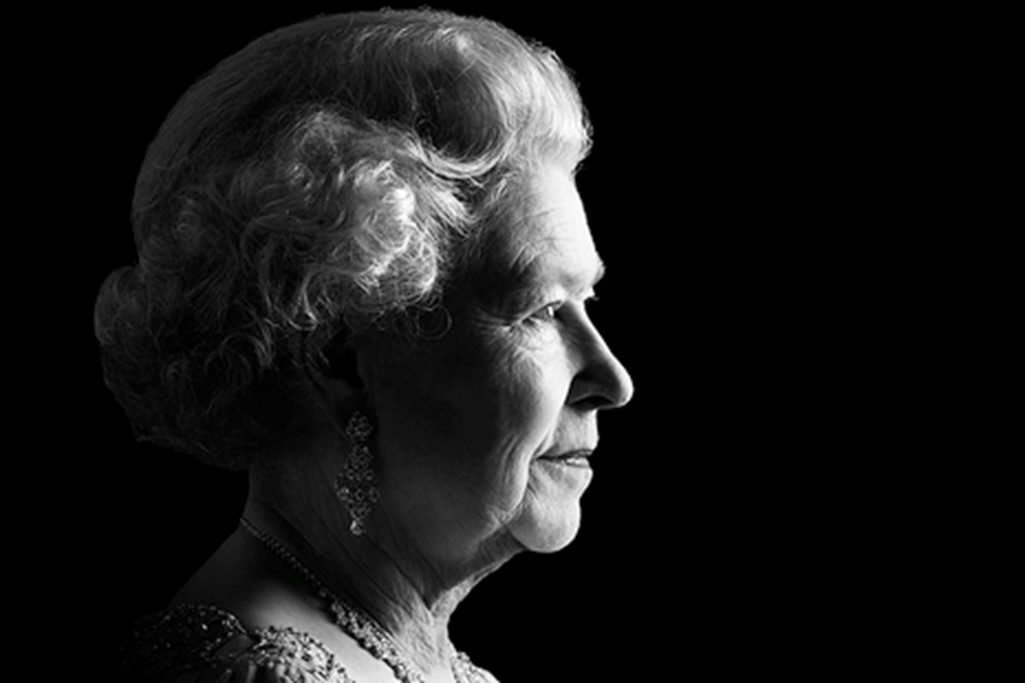 Monday 19th September, the date of Her Majesty Queen Elizabeth II's State Funeral, will be a national bank holiday to mark the last day of the period of national mourning.
This will allow individuals, businesses and other organisations to pay their respects to Her Majesty and commemorate Her reign.
The bank holiday will be a unique national moment.
To this end the Practice will be closed on Monday 19th September and all existing appointments will need to be rearranged by telephoning the practice.
We hope you will join us in paying respects to Her Majesty and Her family.
Published: Sep 12, 2022